Great Grass artificial grass for offices, events and commercial projects
The great thing about artificial grass is its versatility!
Great Grass continues to be the preferred supplier for offices, exhibitions, events and commercial projects and we would like to be yours!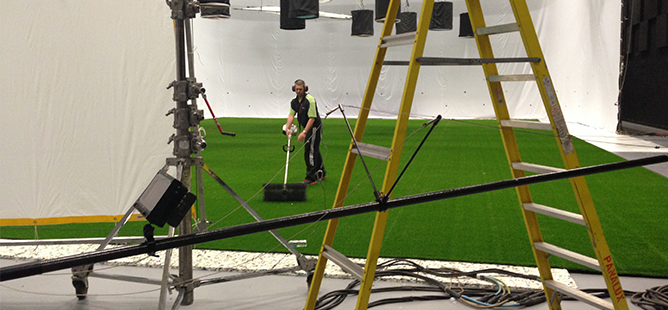 Here at Great Grass not only do we strive to provide world-class customer service
We also provide the best quality products at the most competitive prices. Our artificial grass range makes a great addition to an office, provides a 'wow factor' at exhibitions and is perfectly manufactured to work with heavy traffic and use at events.
Commercial Projects
Being the largest supplier in the UK of artificial grass; we have the facilities, know how and capabilities to supply for the largest and most prestigious events and functions; whether they be short term or permanent fixtures. Along with our fantastic range of quality artificial grass, we pride ourselves in world class customer service. Our exceptional service will begin from the moment you begin researching a viable solution and products; right through to delivery, assistance with installation and post purchase care.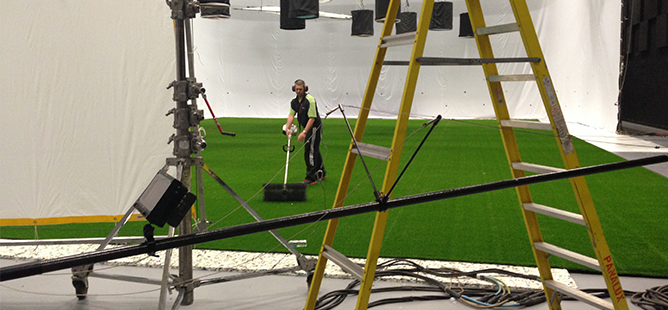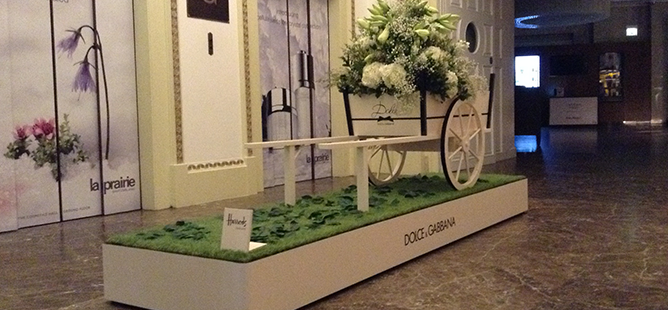 To ensure our best level of customer support; customers will have their own Great Grass representative handle their order from enquiry to finish, so you can be reassured of a personal service throughout.
Exhibitions & Promotions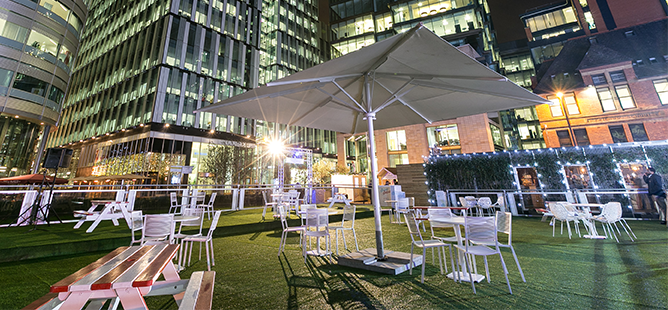 No matter how big your exhibition or event is, your aim is to promote a cause or attract the attention of a potential customer or prospective client. How do you differentiate yourself from the competition? Great Grass has the answer with artificial grass! Our products are so realistic that passing people will be amazed at its multiple uses. Artificial grass is used to provide a unique and striking surface for your event.
However, if you are feeling inventive we are amazed at the uses some of our customers and artists have used artificial grass whether they have covered a vehicle in artificial grass to promote a new juice bar, promote the issue of climate change, and create cosy communal spaces or even creating animal statues made of artificial grass.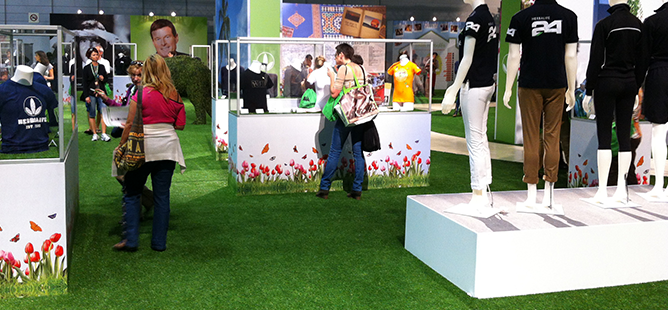 Offices, retail, restaurants, bars & indoors
Many business including us; at our Great Grass showroom, use artificial grass surfacing to create a fantastic, realistic outdoor environment; indoors. We believe artificial grass creates a more productive environments and encourages staff to enjoy their working area.